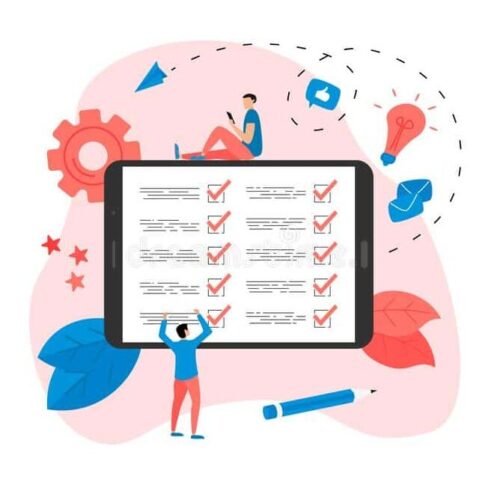 OVERVIEW
How it Works!
Unpacking Solutions will coordinate a time to speak with you on the phone and schedule an appointment. I call this a "plan of action" meeting. During this time we discuss your ideas, visions, and thoughts on how you want your move, organization project, or unpacking to proceed. We will go over the details, then provide a game plan and estimate for your project.
25 Years in the Business

Virtual or Home Meetings

Complimentary Consultations

Custom Services Available for All Jobs
Unpacking/Packing
Unpacking Solutions provides unpacking and packings services for your move. We provide a variety of services, besides only unpacking/packing all of your belongings with care such as:
Lining your drawers kitchen, bathroom drawers, etc…
Cleaning and wash your dishes after the move is complete
Shopping with you or for you for organizational products for your home projects
Coordinate removal of boxes, moving supplies, and trash after the move is complete
Donating unwanted personal belonings
Move Management
Unpacking Solutions provides complete move management and takes the stress away from moving. We will coordinate and work with the movers, pack up your home and prepare your furniture, direct movers on the placement of belongings and furniture, work with interior designers, coordinate trash removal, junk, estate sales, and donation.
We will happily unpack and manage your move to your new home!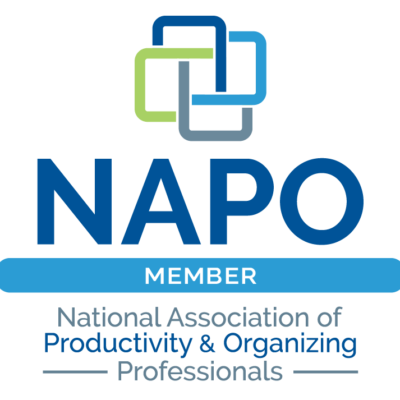 Preparing Your Home for Market (Sale or Rental)
Unpacking Solutions prepares your home before it goes on the market for sale or rental. We will organize your closets, cabinets, pantries, bathrooms, and bedrooms, declutter unwanted items, coordinate the removal or donation of trash and belongings, and pre-pack personals items to get ready for your move and open house.
Home Building, Remodeling, or Renos
Unpacking Solutions will prepare your home for remodeling or renovations by packing up your belongings, kitchens, and bedrooms, store all your items and then unpack and organize everything once the remodel or renovations have been completed.
Senior and Retiree Homes
Unpacking Solutions will help seniors and retirees with staying in their family home by designing new floor plans, packing up personal belongings and special collections, and coordinating the removal or donation of personal belongings, furniture, and trash.