Unpacking Solutions is a full-service unpacking, packing, organizing, and move management company focused on making your home and move stress-free!!
Unpacking Solutions was co-founded by Jenni Brady in 1997. The company has provided its services to clients all around New England and the United States. We focus most of our work in the Massachusetts and New England area, but have been flown across the United States to assist with moving and organizing for our clients!
Jenni Brady grew up in Dover, Massachusetts, graduated from Dover-Sherborn High School in 1984 and went on to Pennslyvania State University, graduating in 1989.
Since 1997, she has been at the helm of  Unpacking Solutions. She loves sports, downhill skiing, golf, hiking, biking, walking, and weightlifting. When she is not busy making your house a home, she loves volunteering in her local community.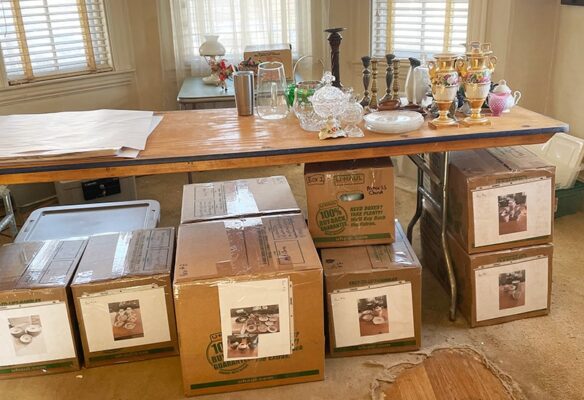 A Little About Us...
25 Years in the Business

Over 4,000+ Happy Clients

Always Aiming to Make Your Move Stress Free
Over $1MM In Sales

Over 3,400 Kitchens Unpacked

Over 9,000 Rooms Unpacked, Packed, and Organized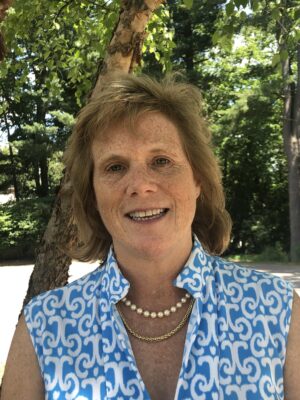 Jenni Brady
CEO & Co-Founder
Grew up in Dover MA….Graduated from Dover Sherborn HS and Penn State
University. Ran college track and field at Penn State.
Married/widow and have a son. Many cats, dogs, and goats. Grew up on a farm in Dover.
Over 25 years running Unpacking Solutions. Volunteer for the Boston Marathon and numerous committees with the Medfield School system for over 20 years.   
Hobbies:  golf, skiing, hiking, mountain biking and weight lifting. Over 18 years as a season ticket holder for the New England Patriots!  Love all sports!!!